For sale starting at

$450,000

X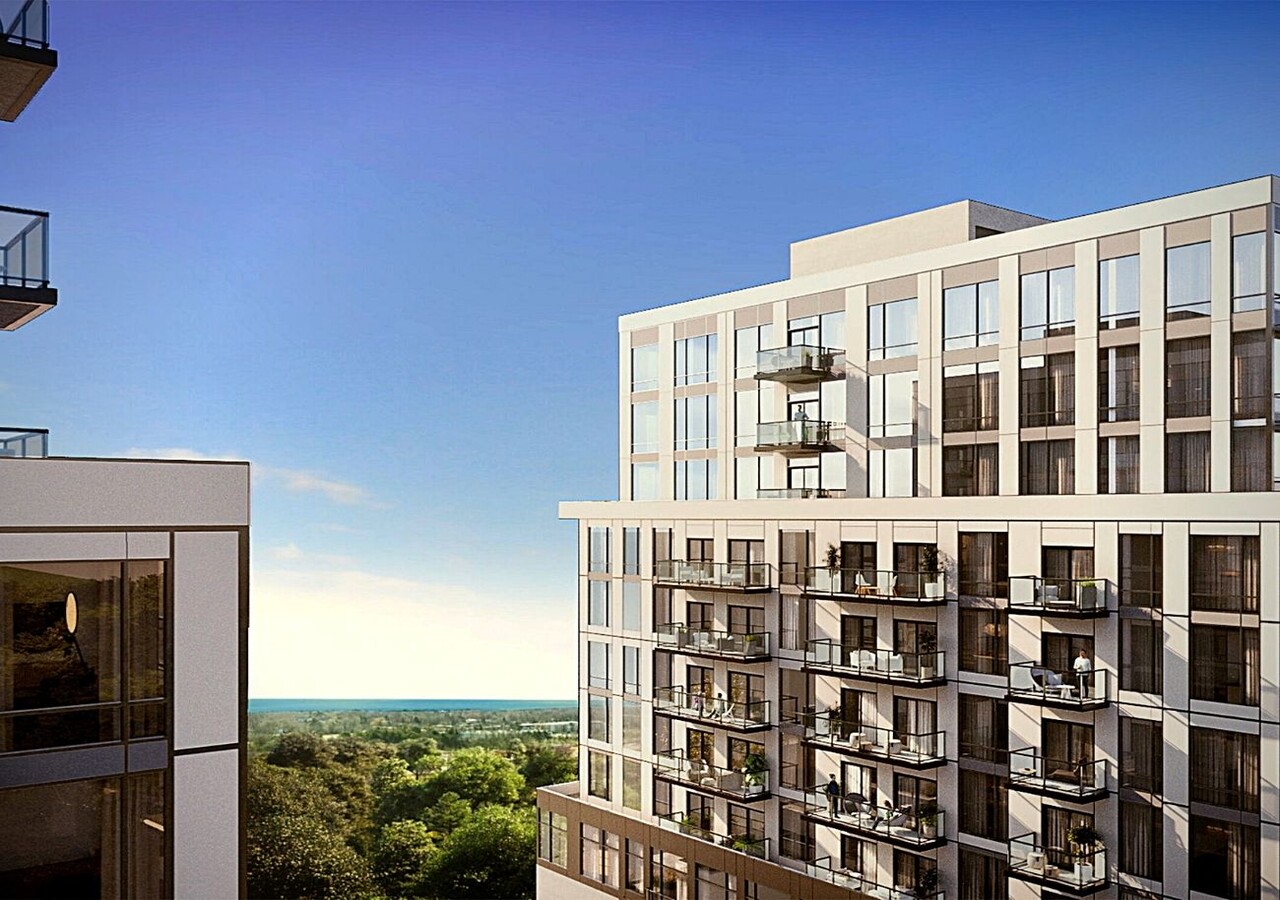 Located in Toronto, The Narrative is a new condo development currently in preconstruction. The Narrative offers the perfect balance of nearby green space, a diverse and welcoming community, nearby amenities and easy access to the heart of Toronto via the 401.
UNITS
422 units | 11 stories
1 to 3 bedrooms
417 to 1172 SqFt
STATUS
Report a mistaken information.