For sale starting at

$500,000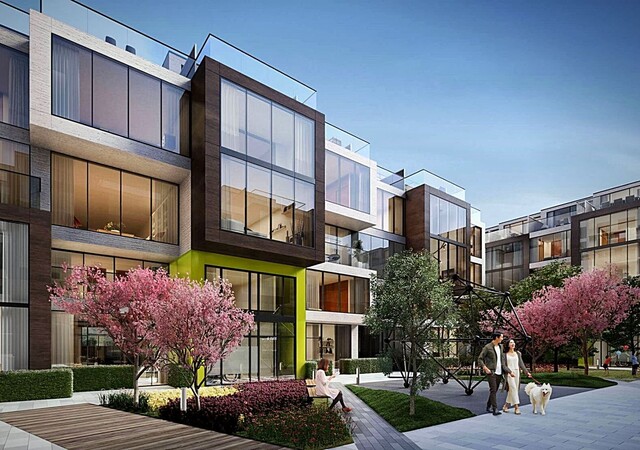 X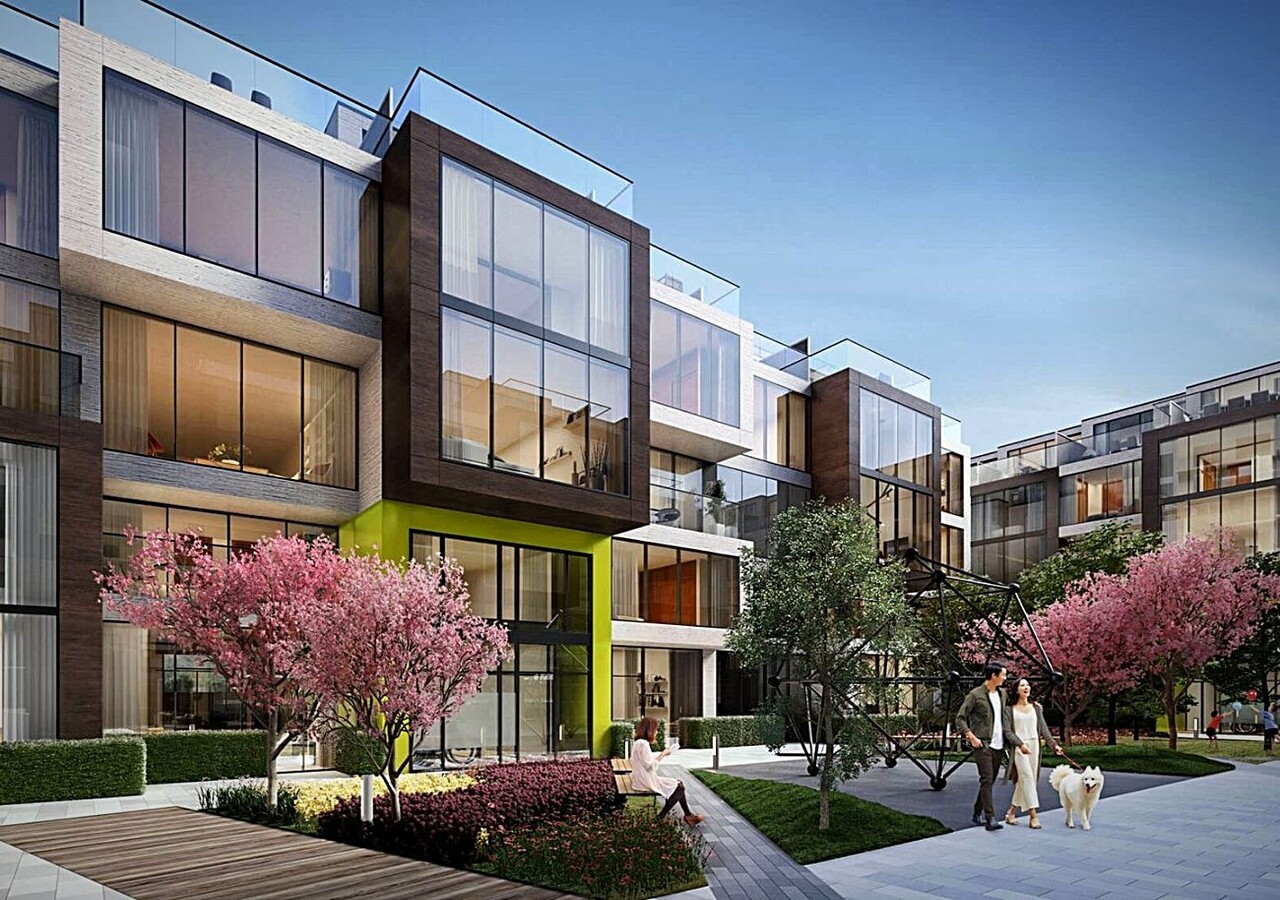 Everhome offers 130 units of condominiums and lofthouses (two-storey homes) with spacious living area, large expansive windows, garden patios and rooftop terraces. The geothermal heat and the green roof give the environment a little breathing room, reducing your carbon footprint.
UNITS
130 units | 8 stories
Delivery spring 2021
Report a mistaken information.