Yorkville Private Estates
For sale starting at

$3,950,000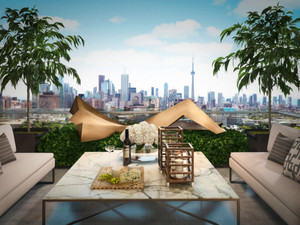 X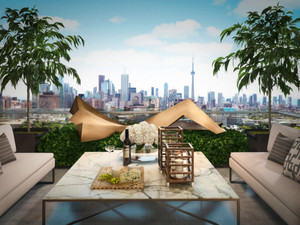 Yorkville Private Estates by Camrost Felcorp is a new development located in the Yorkville neighbourhood. The units are located in the same building as Yorkville Plaza 2 from the 26th floor to the 40th floor.
UNITS
51 units | 40 stories
From 1380 to 3605 SqFt
STATUS
Report a mistaken information.