For sale starting at

$489,900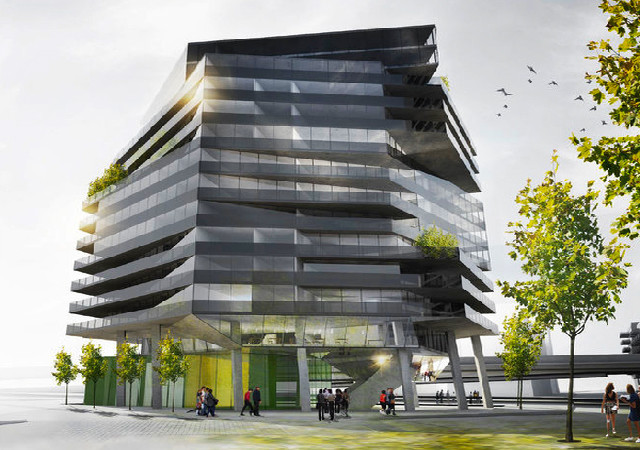 X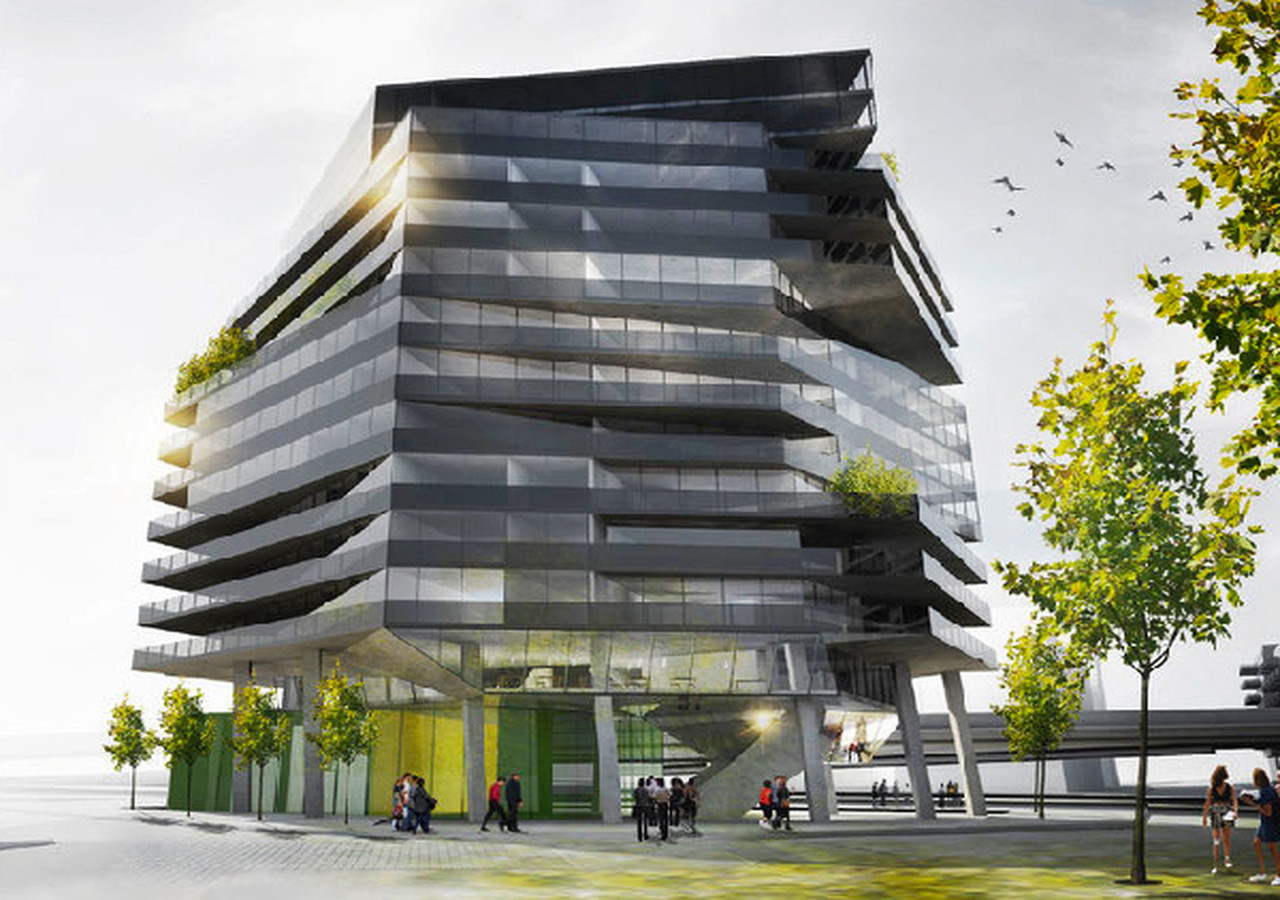 Harris Square Condos by Urban Capital is a new development at Lower River Street in Toronto. The development is scheduled for completion in 2019. Sales for available units range in price from $489,900 to over $1,395,000. Harris Square Condos has a total of 140 units, sizes range from 577 to 1553 square feet.
UNITS
140 | 12 Storey
From 577 to 1553 square feet
STATUS
Selling
Occupancy December 2019
Report a mistaken information.
X
Get in touch with the project
Harris Square Condos